YI 4K action camera edition ambarella A9SE is perfect to catch your best moment during your travels or any sport activities. It offer the latest firmware version 1.9.0 which adds voice commands. Which can be very convenient.
Before purchasing watch the video and the photo to see what YI 4K action camera has to offer.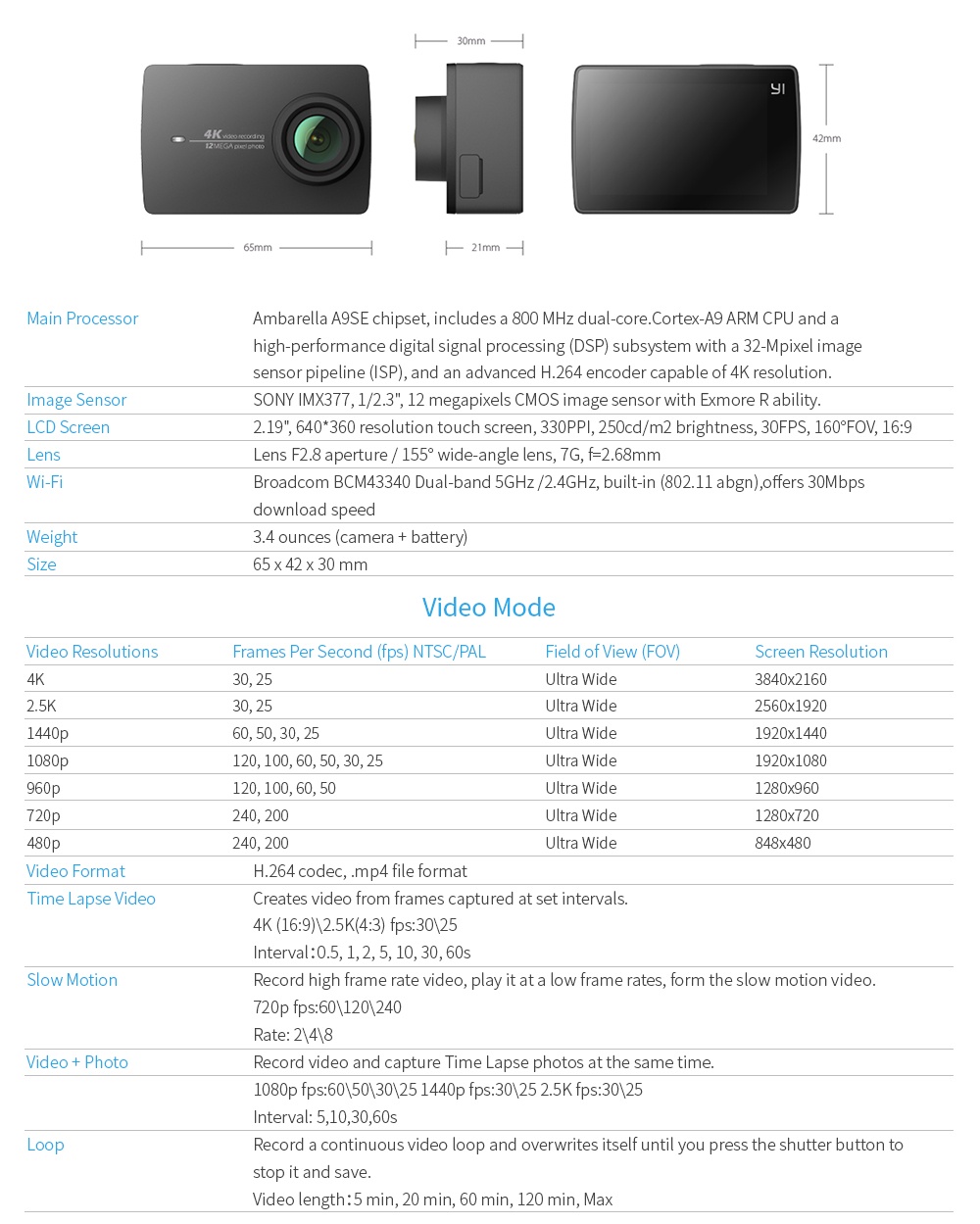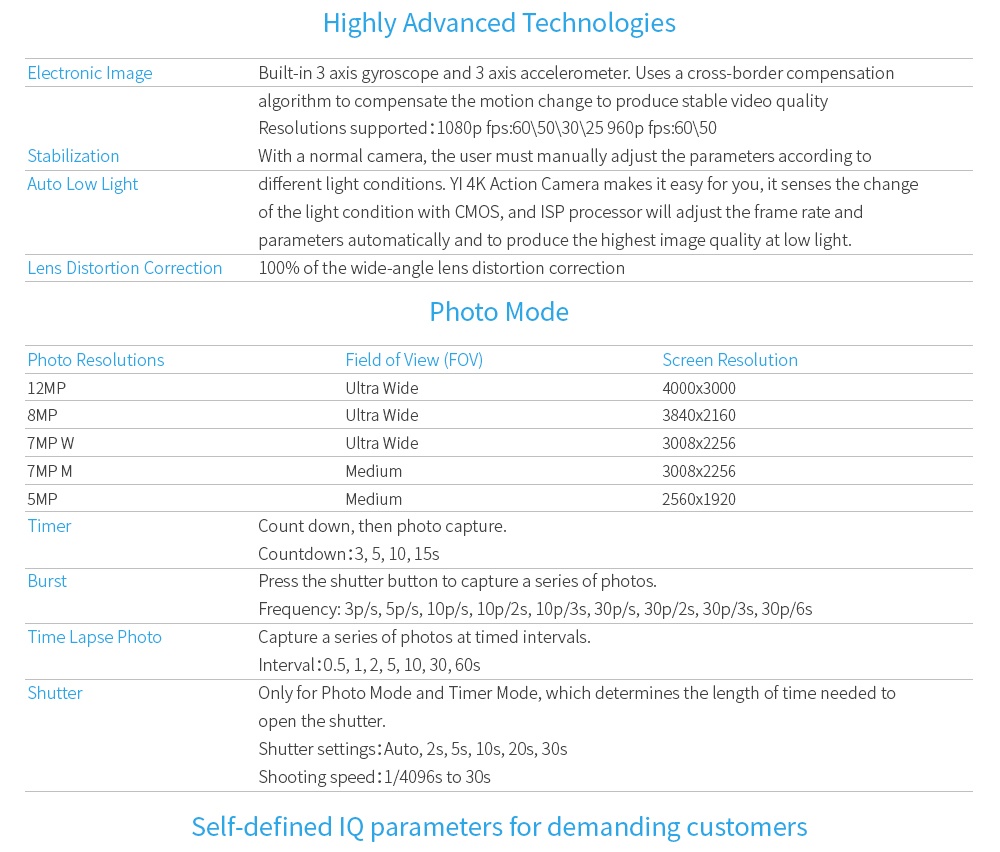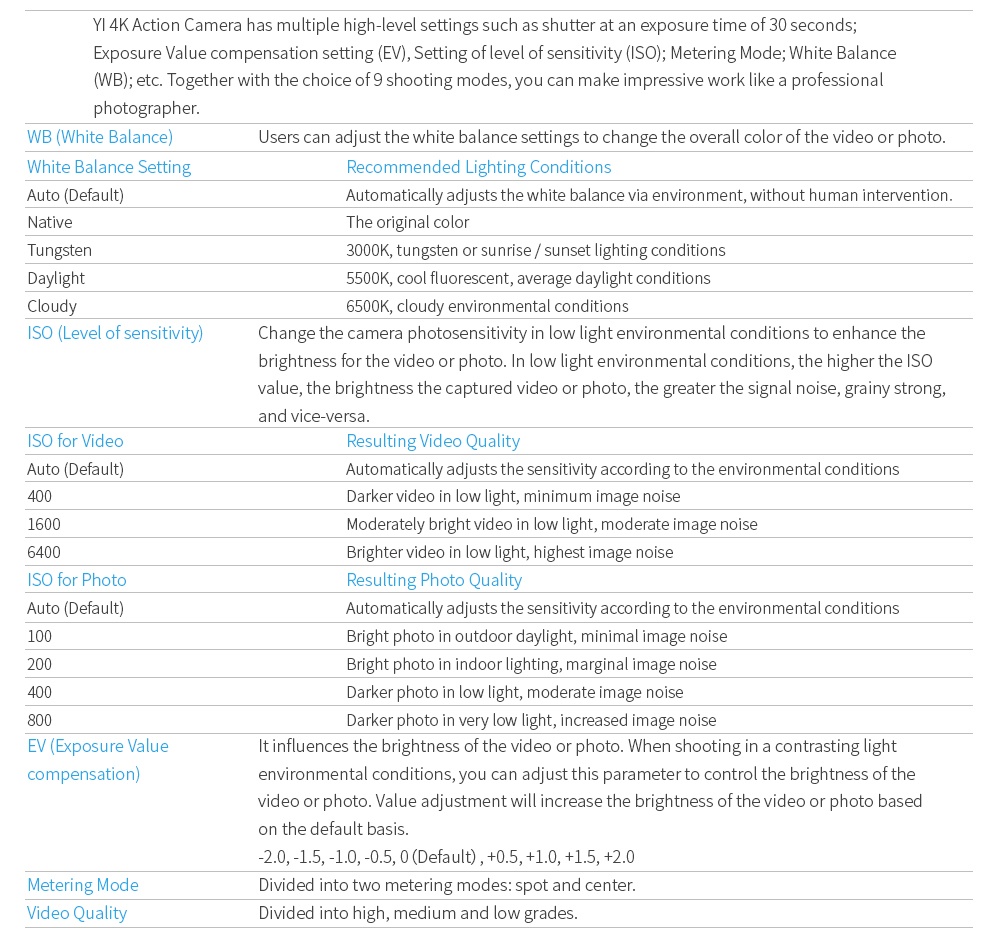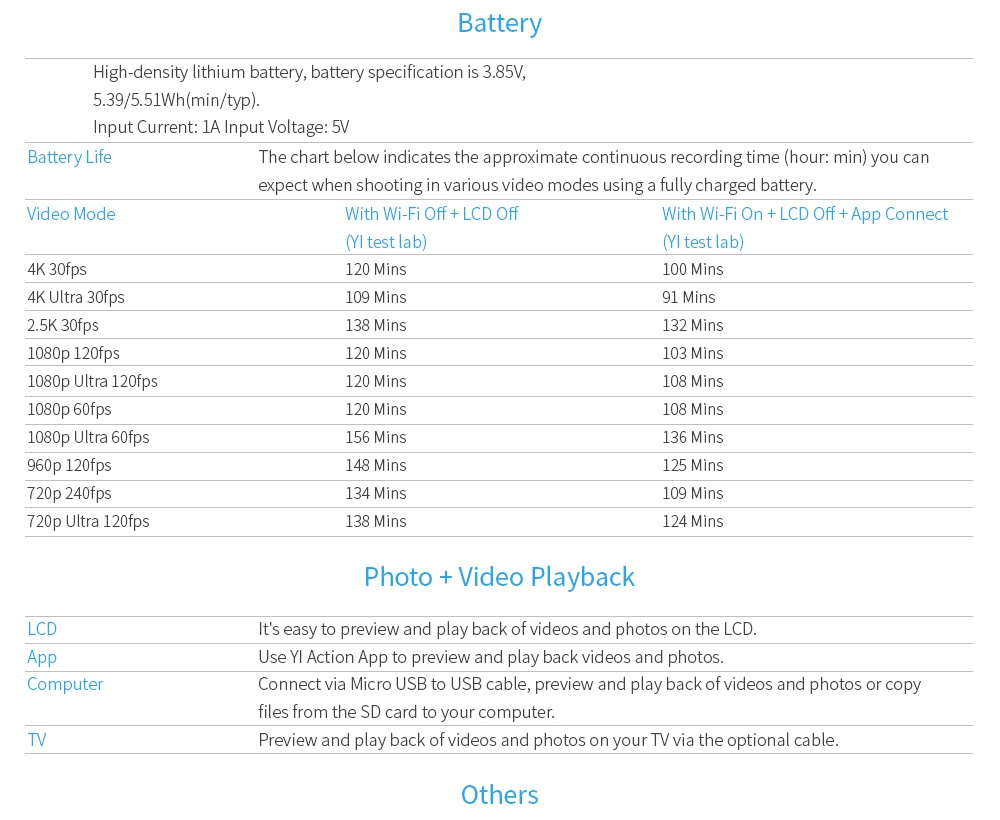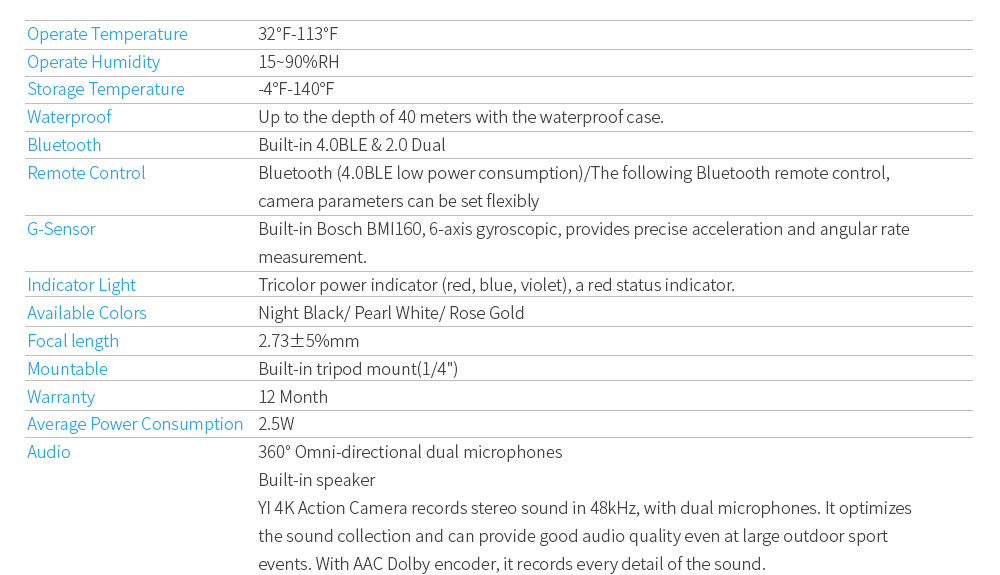 Warranty:
All items carry 1 year manufacturer warranty.
Shipping:
Shipping time can vary according to the country of destination and the bundle purchased. Delivery can take up to 44 days without tracking (not including 2-5 process time). For more details contact us before ordering.